YWCA Days
Mar 28 2017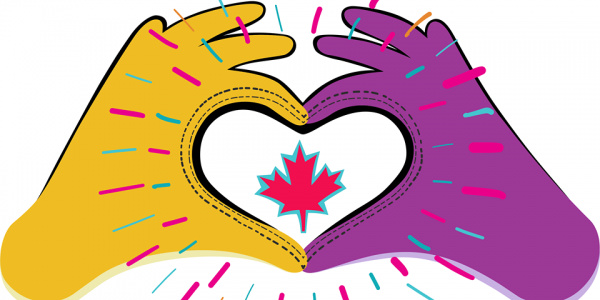 Français ci-après
YWCA Metro Vancouver: Canada 150: Celebrating Young Women's Leadership in BC
Where: YWCA Metro Vancouver Program Centre
535 Hornby St, Vancouver, BC V6C 2E7
When: Tuesday, March 28, 2017 from 4:30-7:00PM
Our event for girls and young women, ages 16-24, will celebrate the accomplishments of young female leaders in BC, and inspire young women to think about their leadership journey in context to the celebration of Canada 150. The purpose of this event is for attendees to learn about local women's history, and to think about their lifelong civic leadership journey for Canada150 and beyond. We will invite a panel of young women, and those who work with young women, to encourage community building and civic engagement, and share stories focused around local history, women's leadership and Canada 150.
Facebook event: https://www.facebook.com/events/172662996578257/
YWCA Metro Vancouver: Canada 150: Célébrons le leadership des jeunes femmes à CB
Où: Centre de programme YWCA Metro Vancouver
535 rue Hornby, Vancouver, CB V6C 2E7
Quand: mardi le 28 mars 2017 de 16h30 à 19h00
Notre événement pour les filles et les jeunes femmes âgées de 16 à 24 ans célébrera les réalisations des jeunes leaders féminines en Colombie-Britannique et inspirera les jeunes femmes à réfléchir à leur cheminement de leadership dans le contexte de la célébration du Canada 150. Le but de cet événement est de renseigner les participantes sur l'histoire des femmes locales et à réfléchir à leur chemin de leadership civique tout au long de leur vie pour le Canada 150 et au-delà. Nous inviterons un groupe de jeunes femmes et celles qui travaillent avec des jeunes femmes à encourager la construction communautaire et l'engagement civique et à partager des histoires axées sur l'histoire locale, le leadership des femmes et le Canada 150.
Facebook: https://www.facebook.com/events/172662996578257/
Posted by Laura Tilley